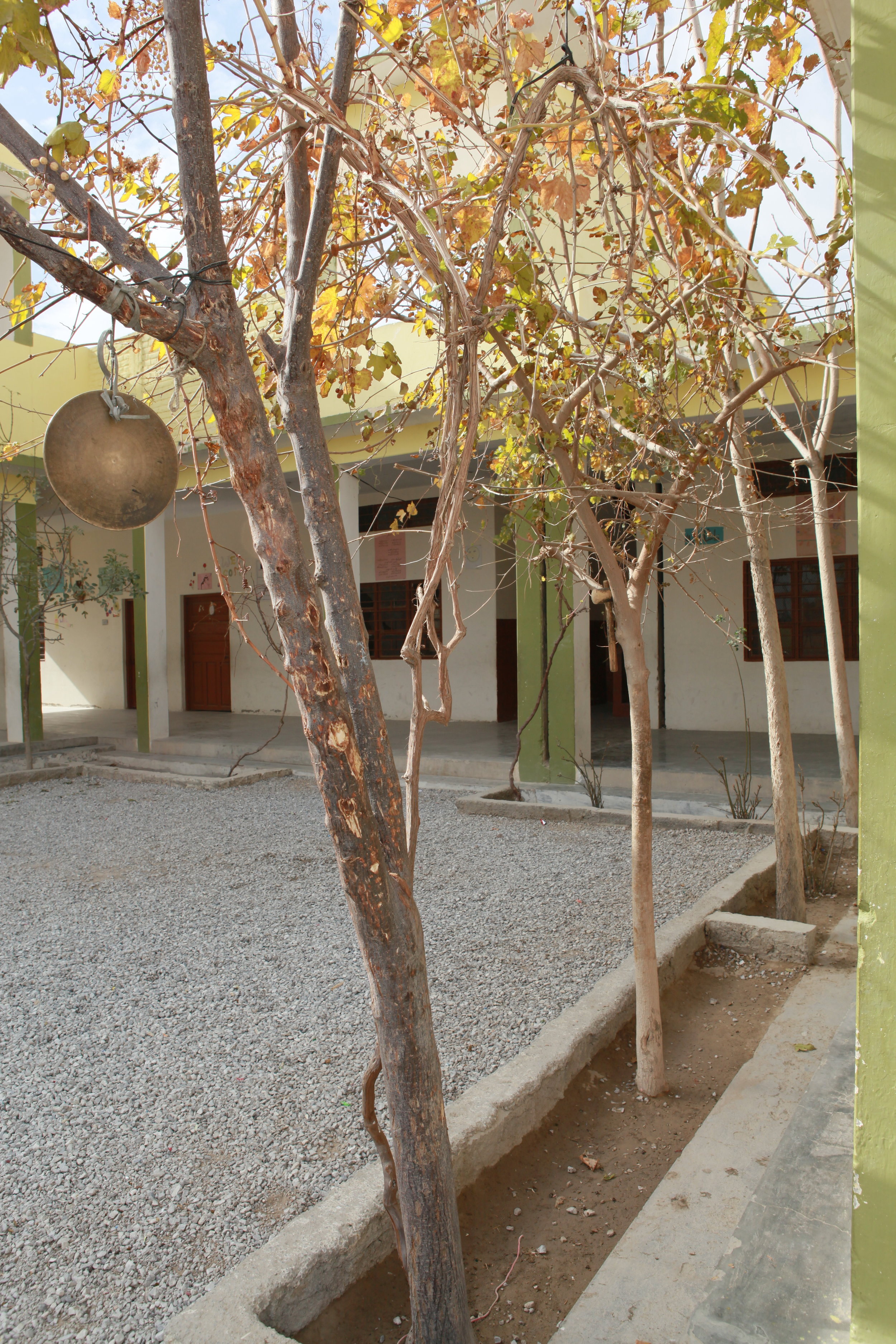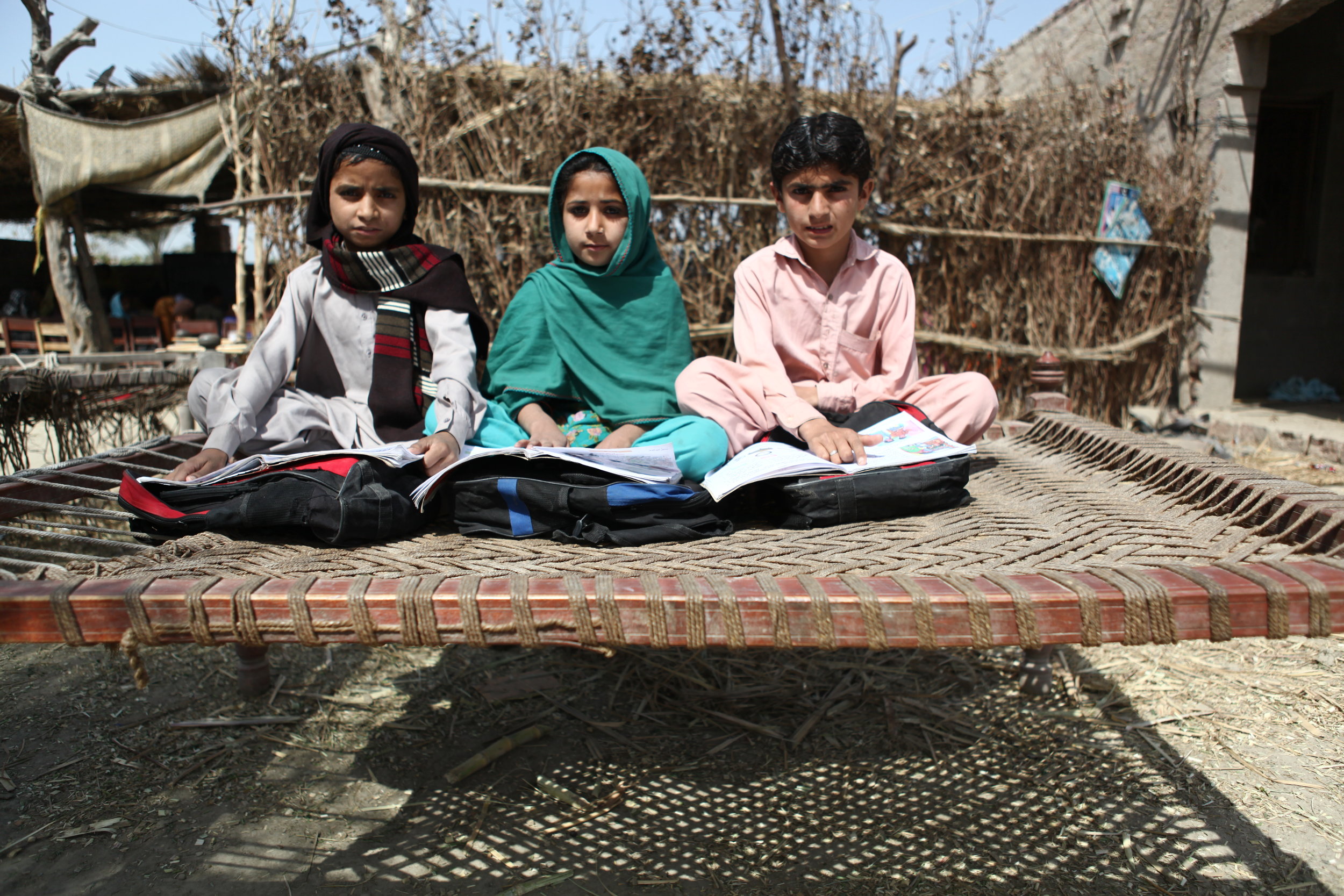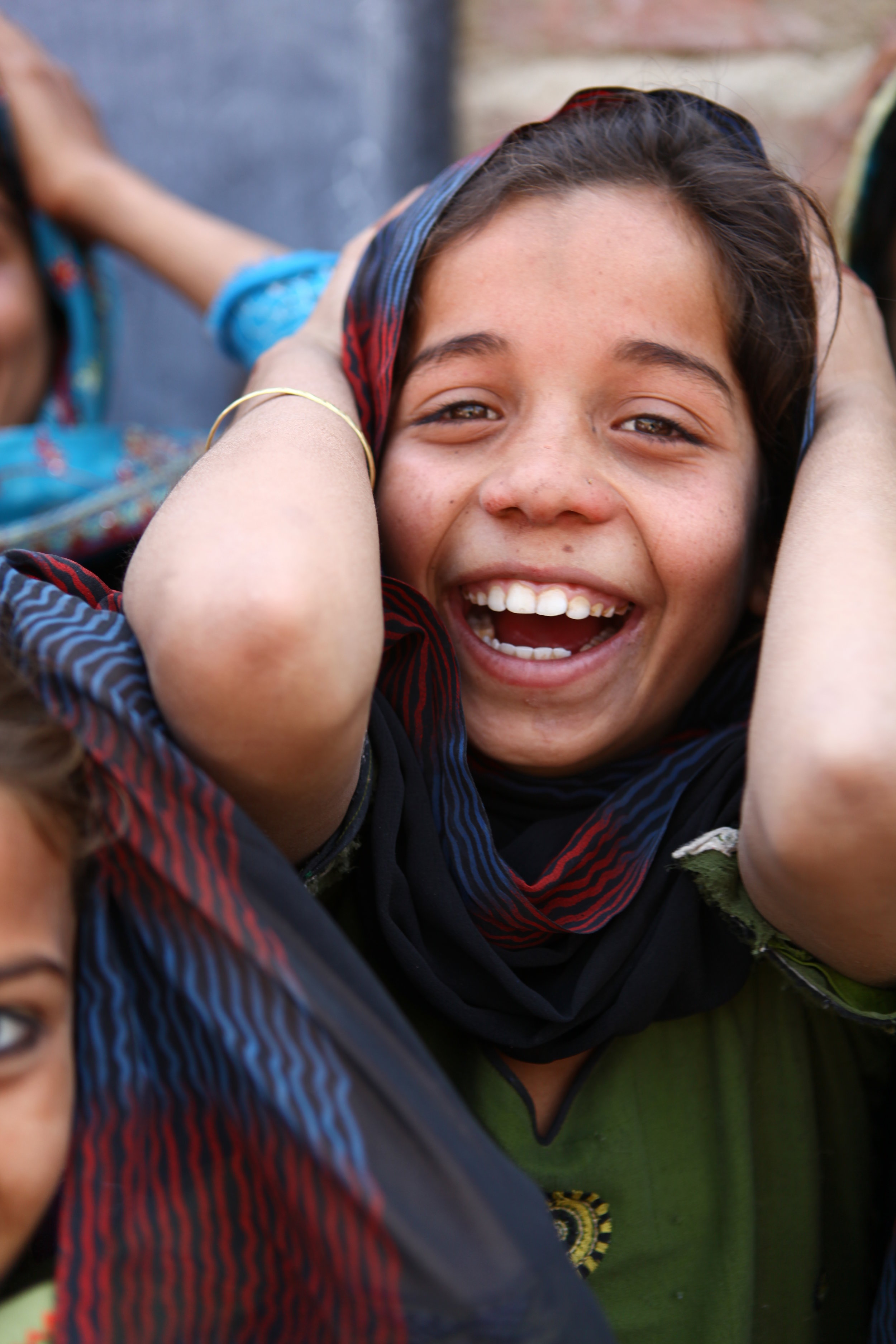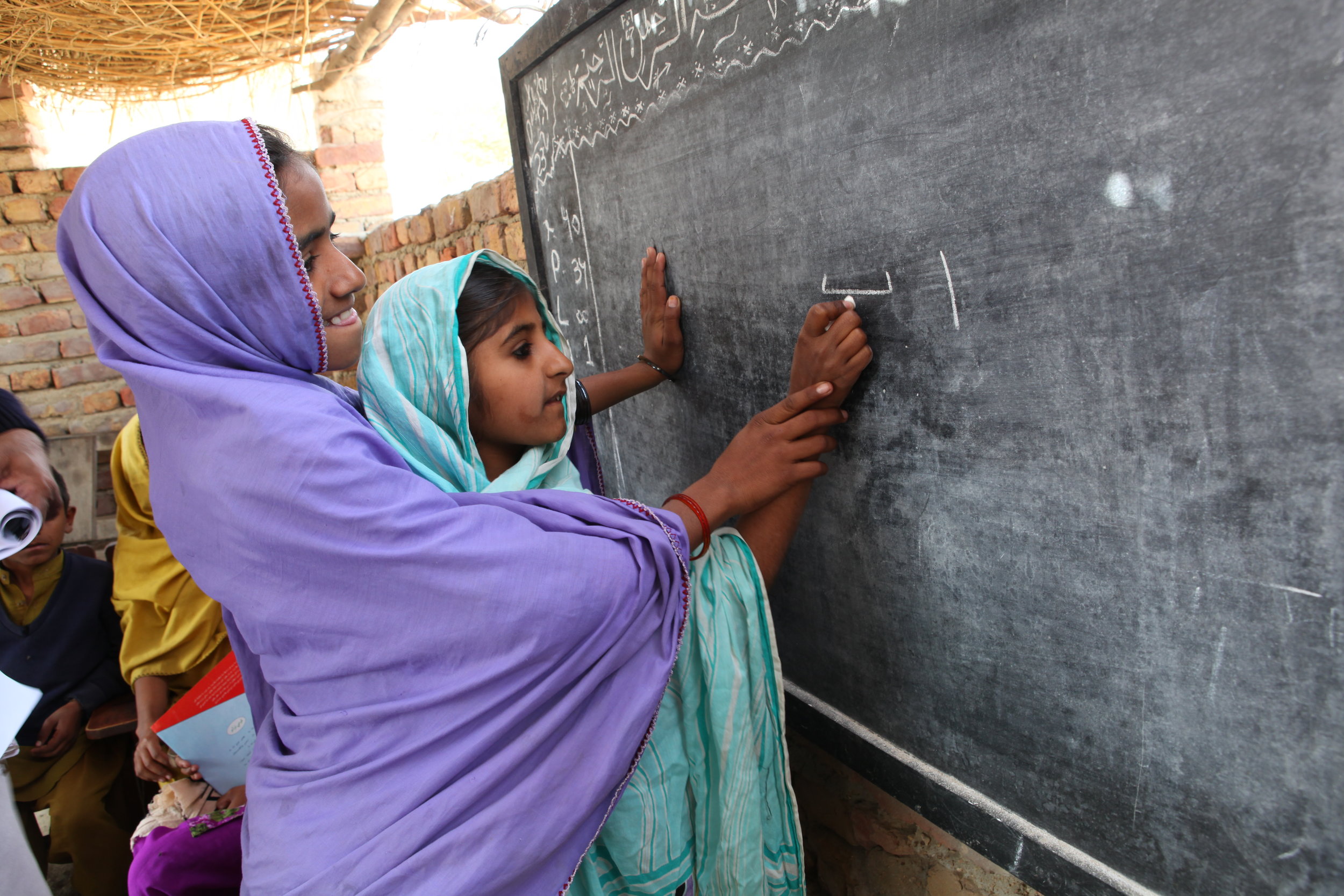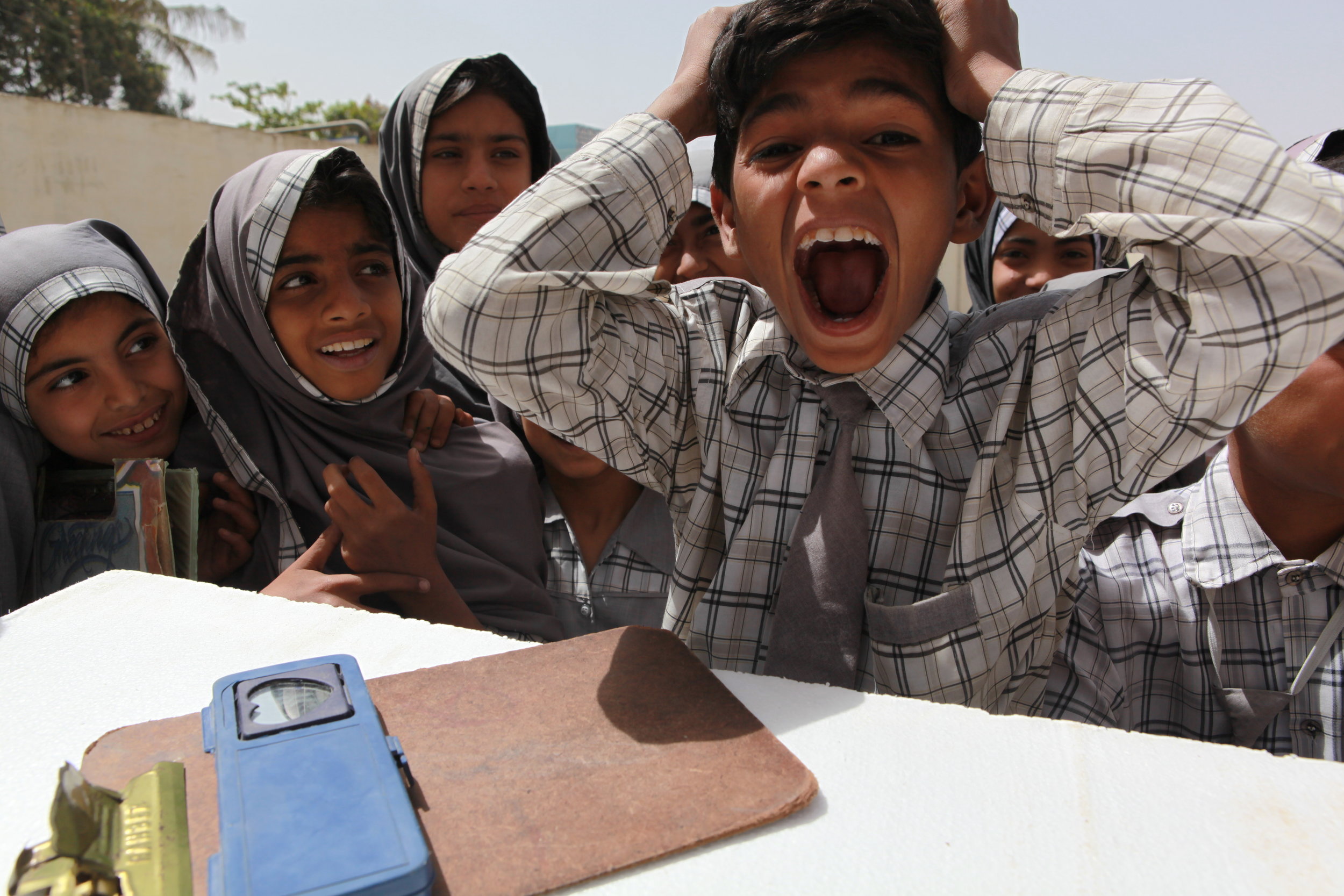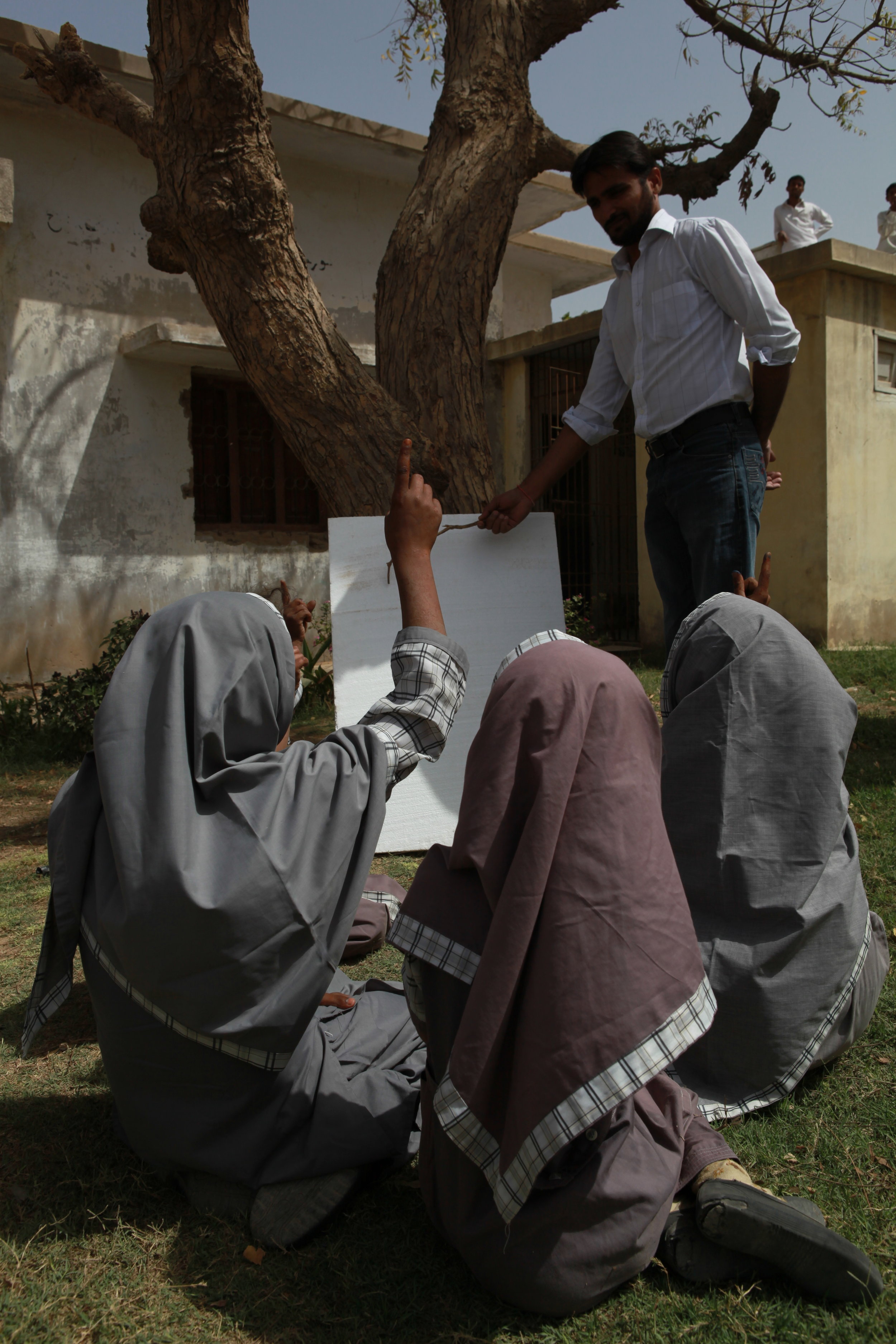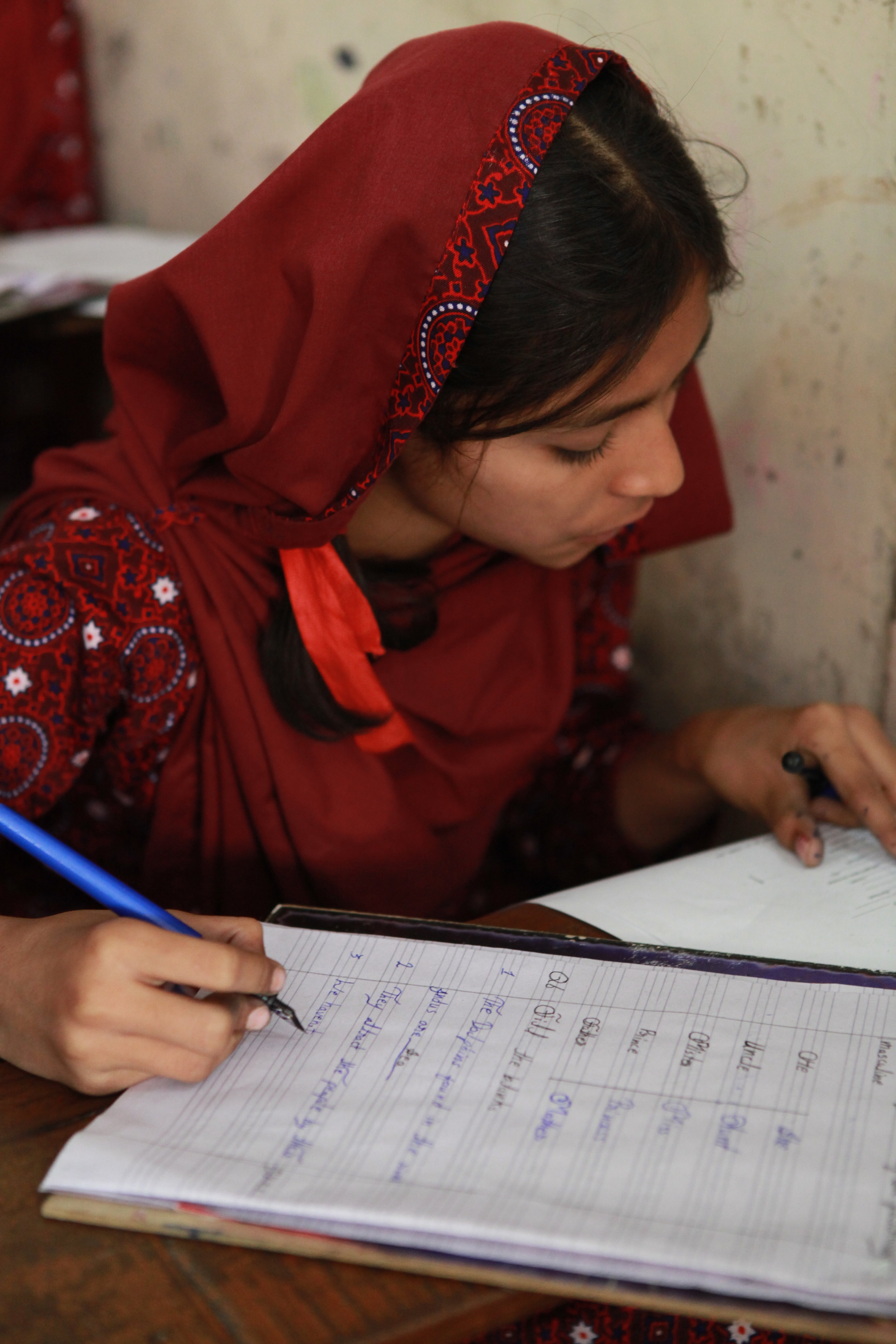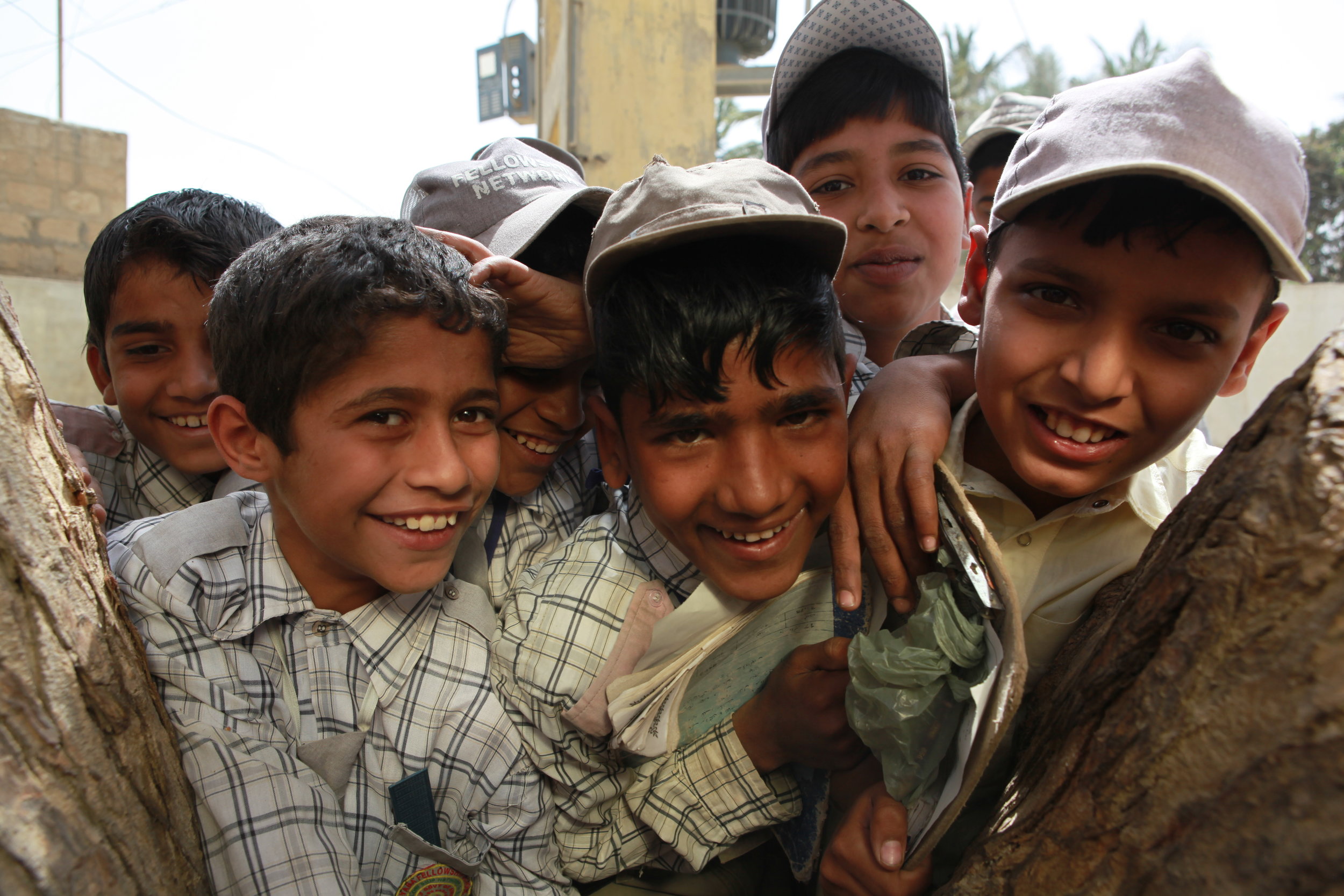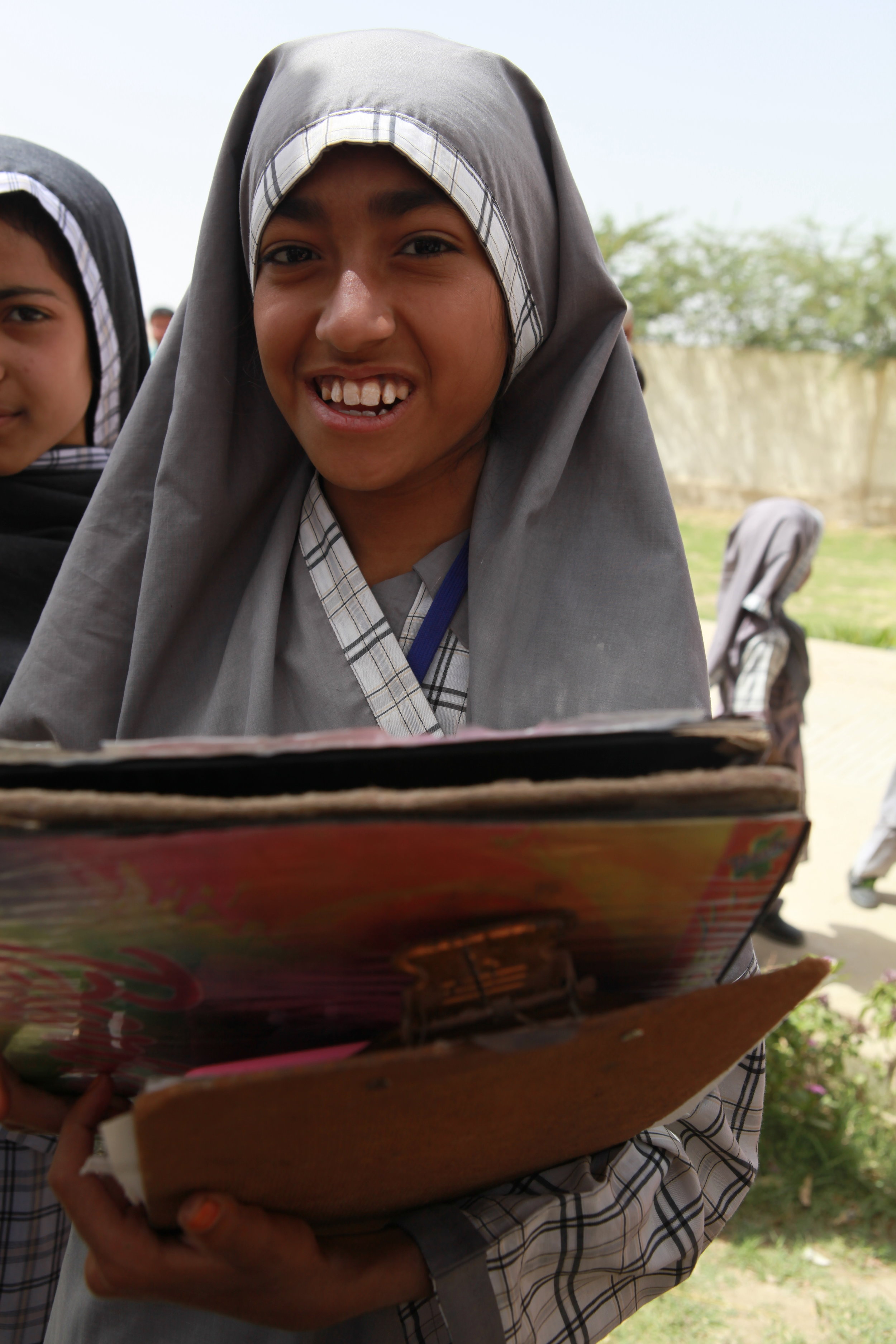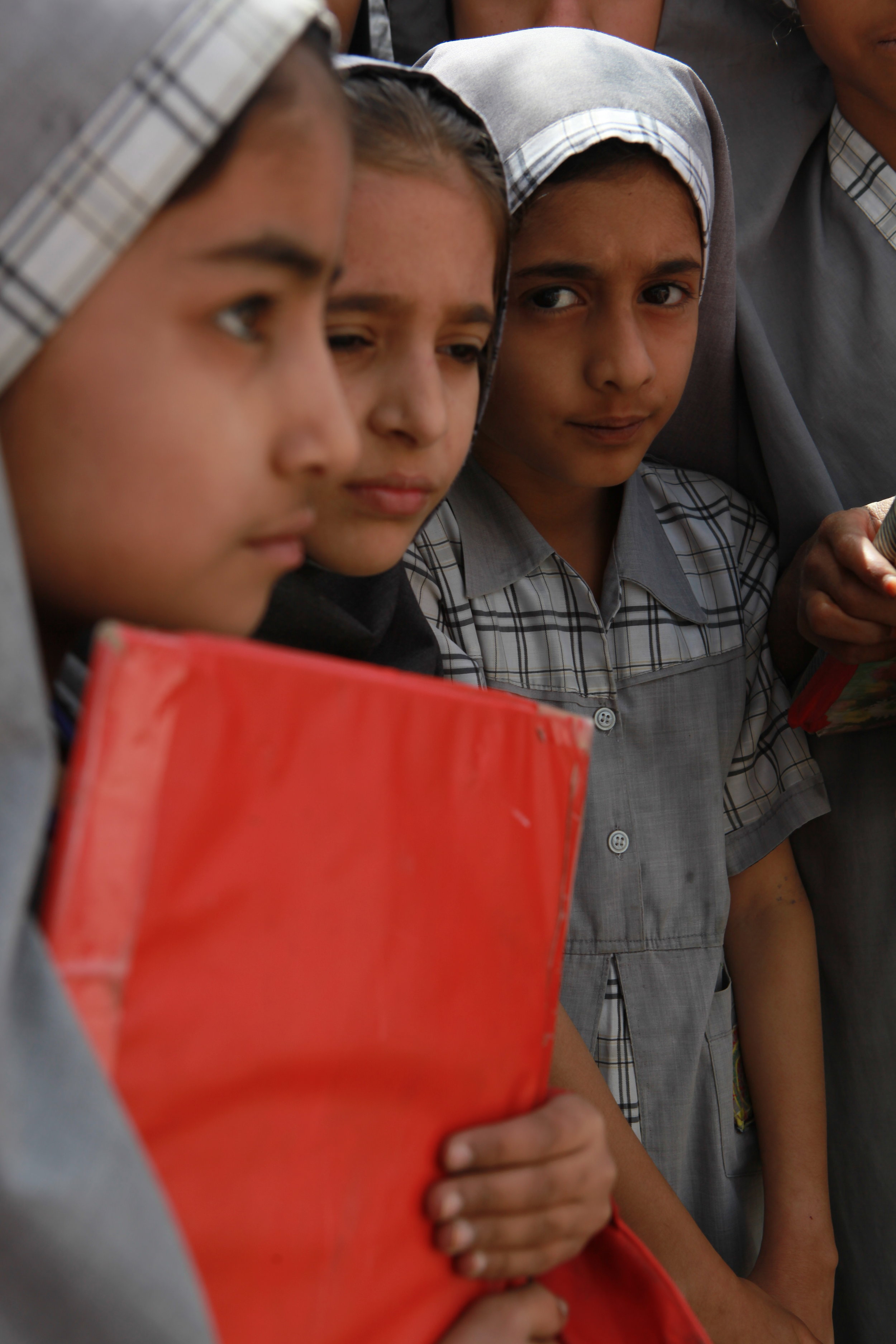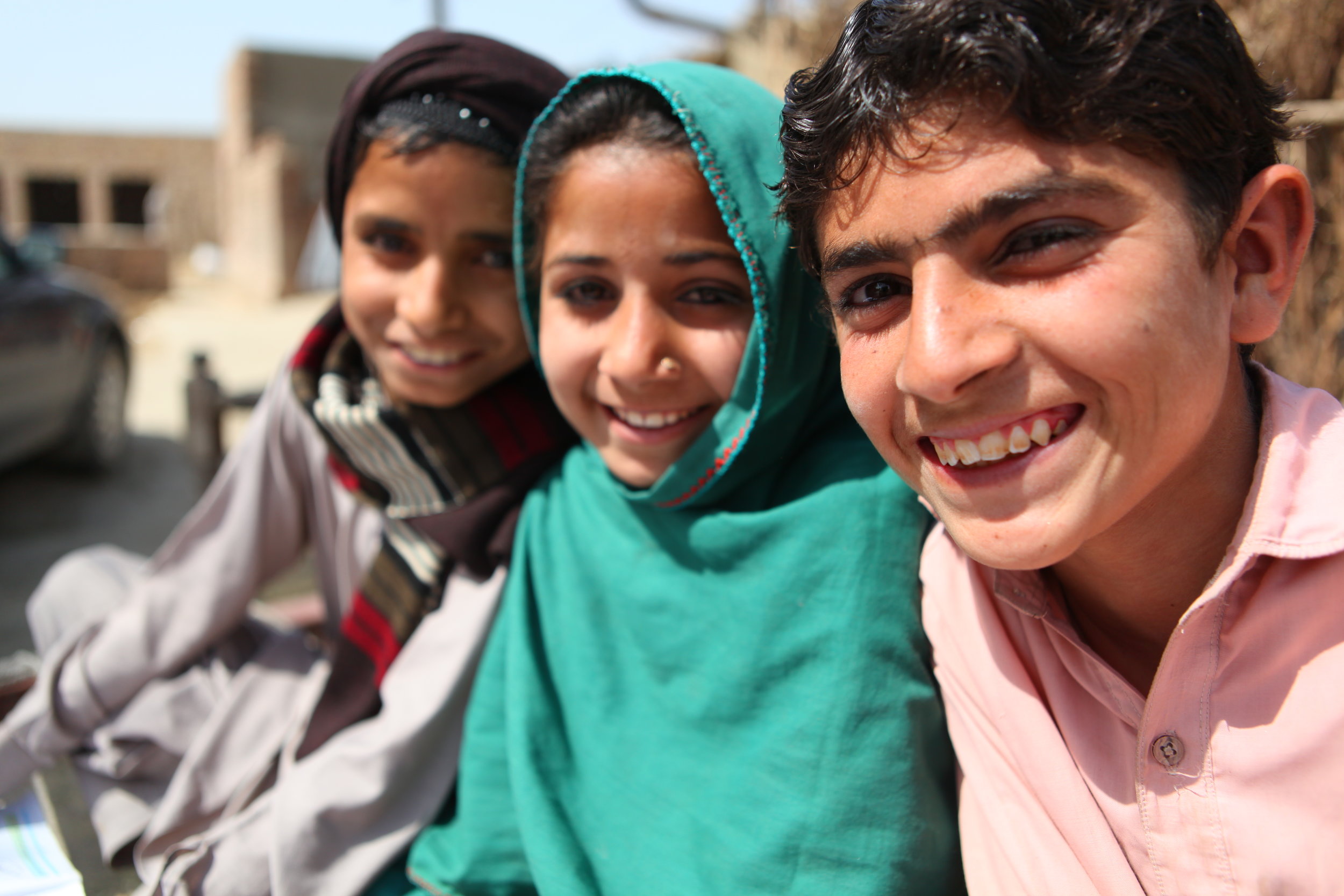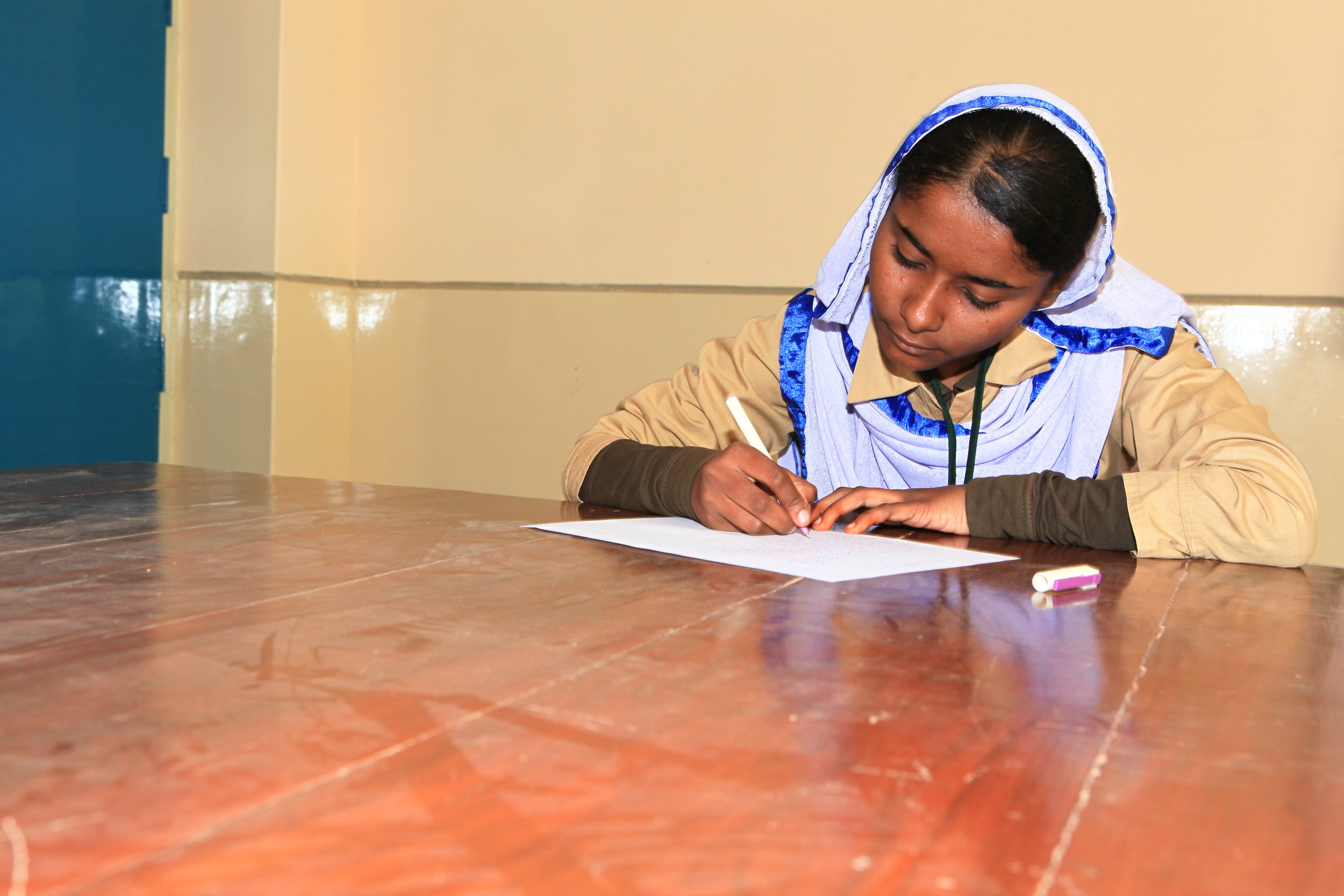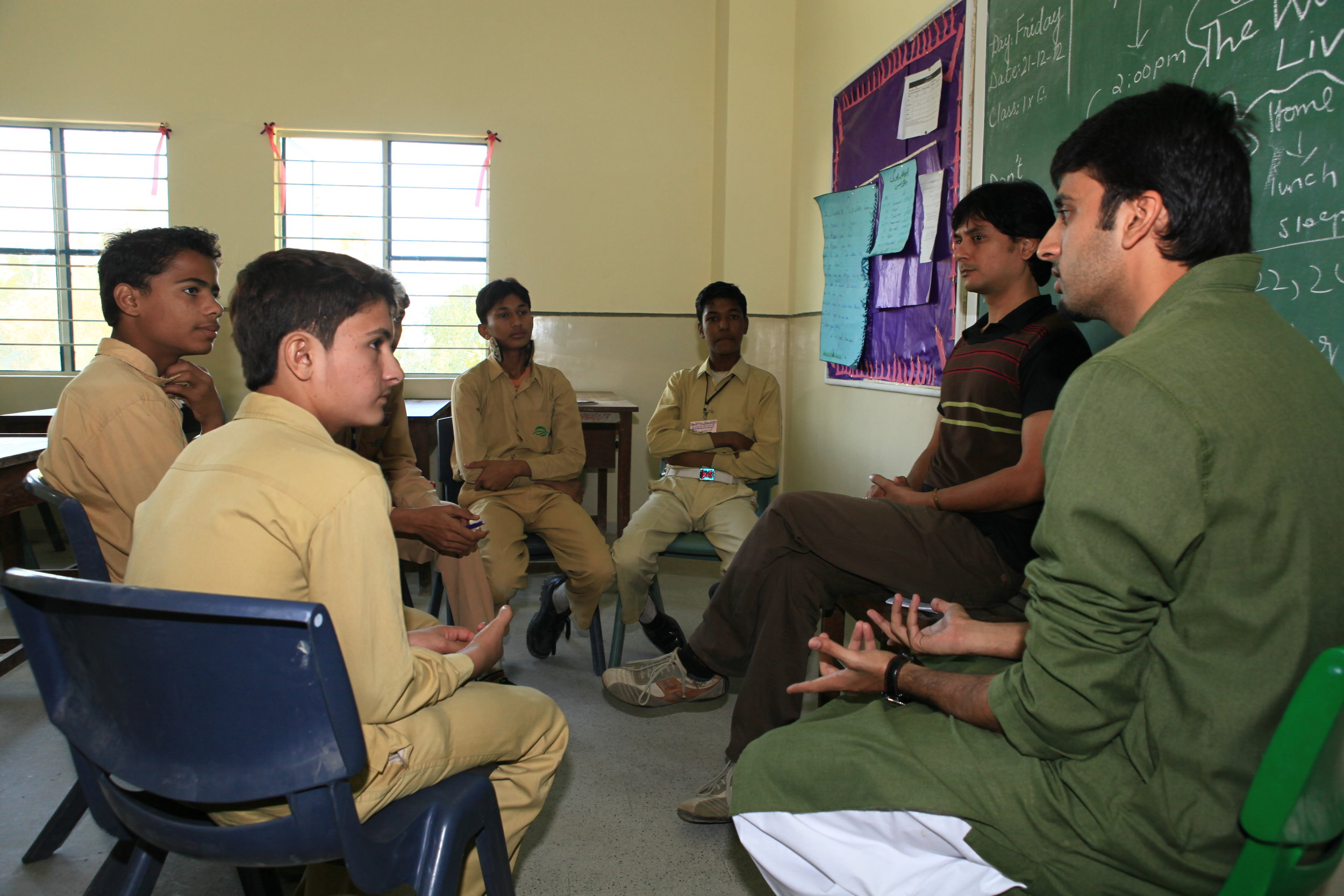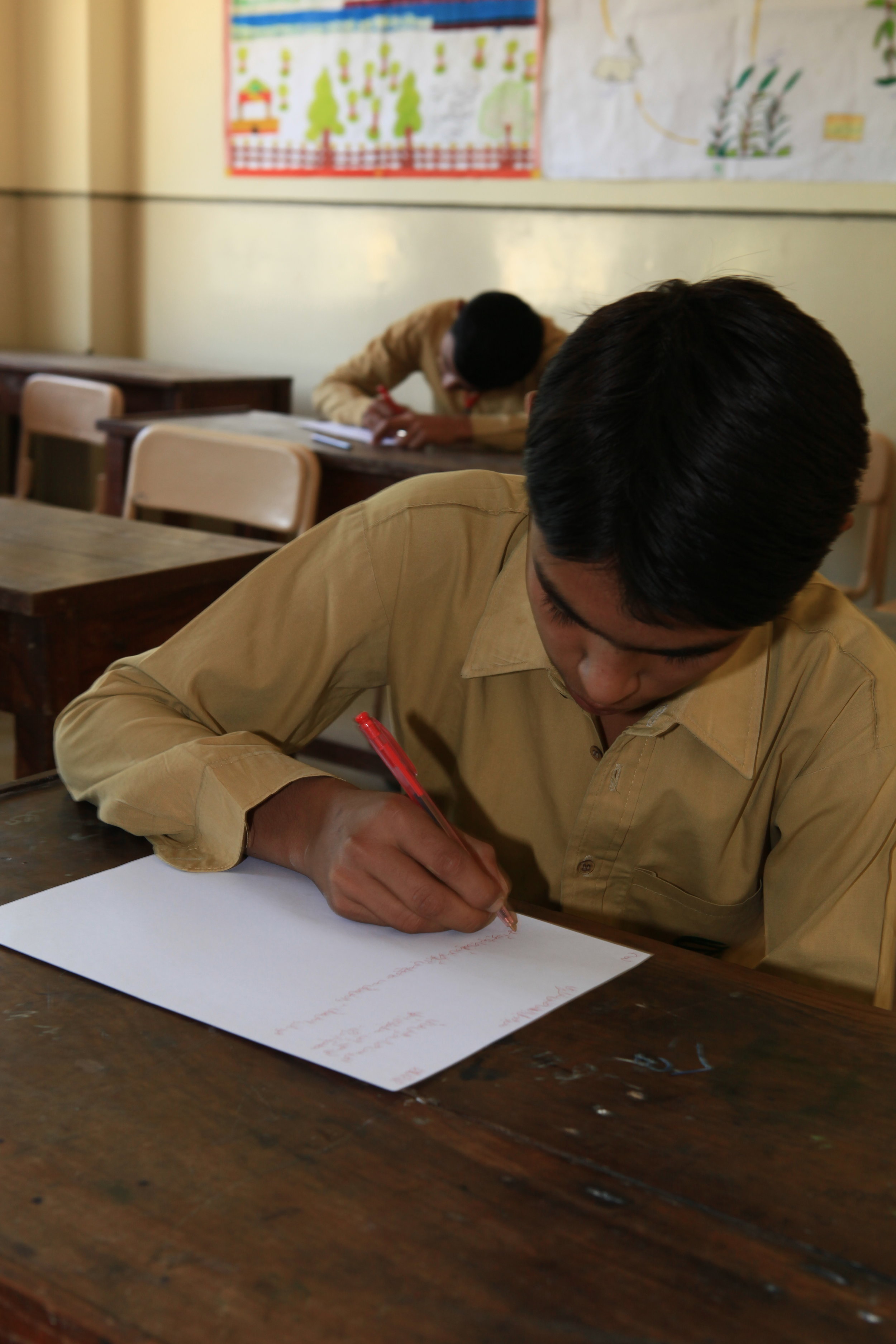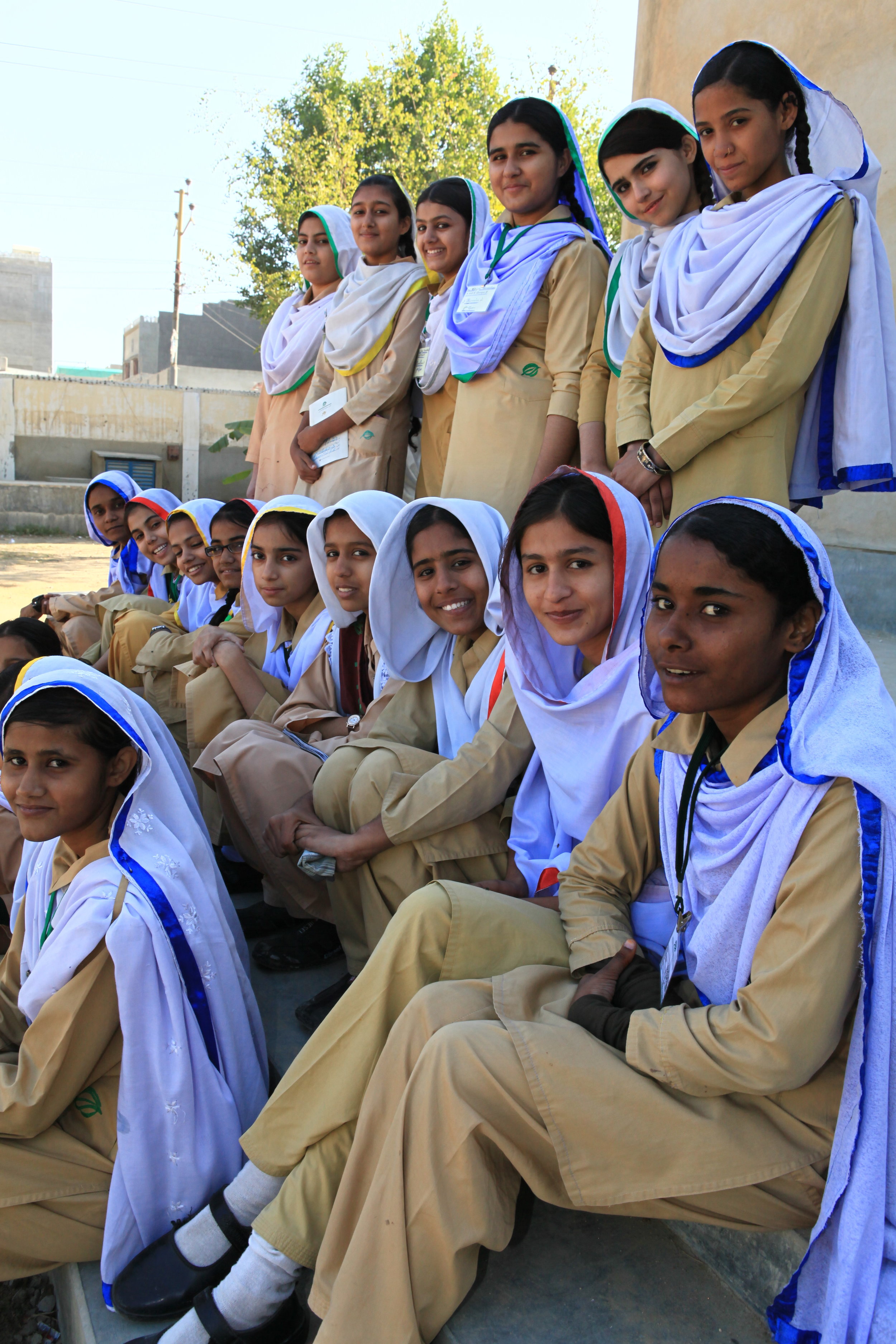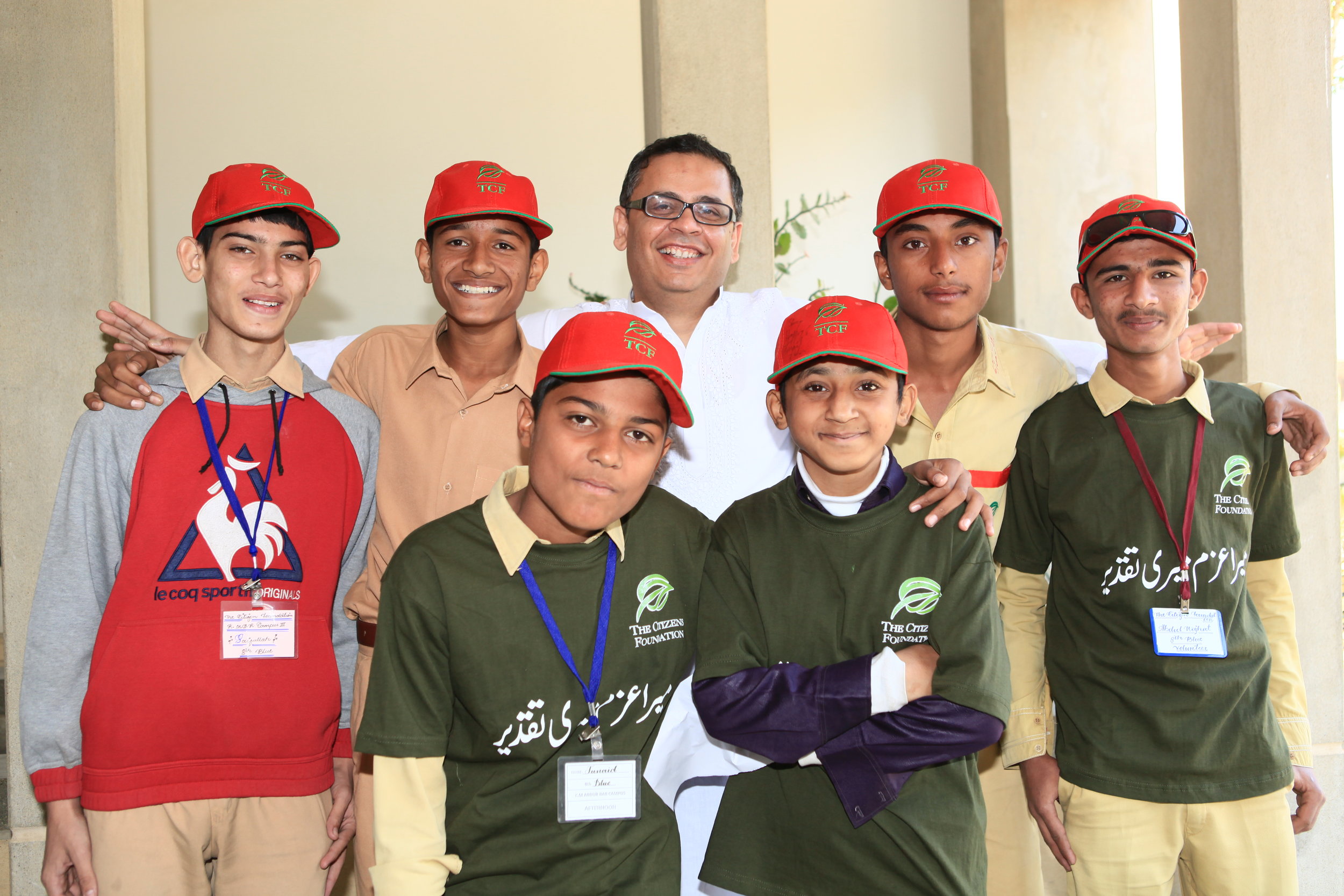 Educating for Change
Ever observed the joy on a child's face holding on to a book, smelling the freshness of the paper, the turning of pages and the pleasure of reading? Experience hope and children's true happiness as we go around the Sindh Education Foundation schools in communities where basic education still remains a prized possession and privilege of a few. The schools are an only chance for many of these children to learn to read and write.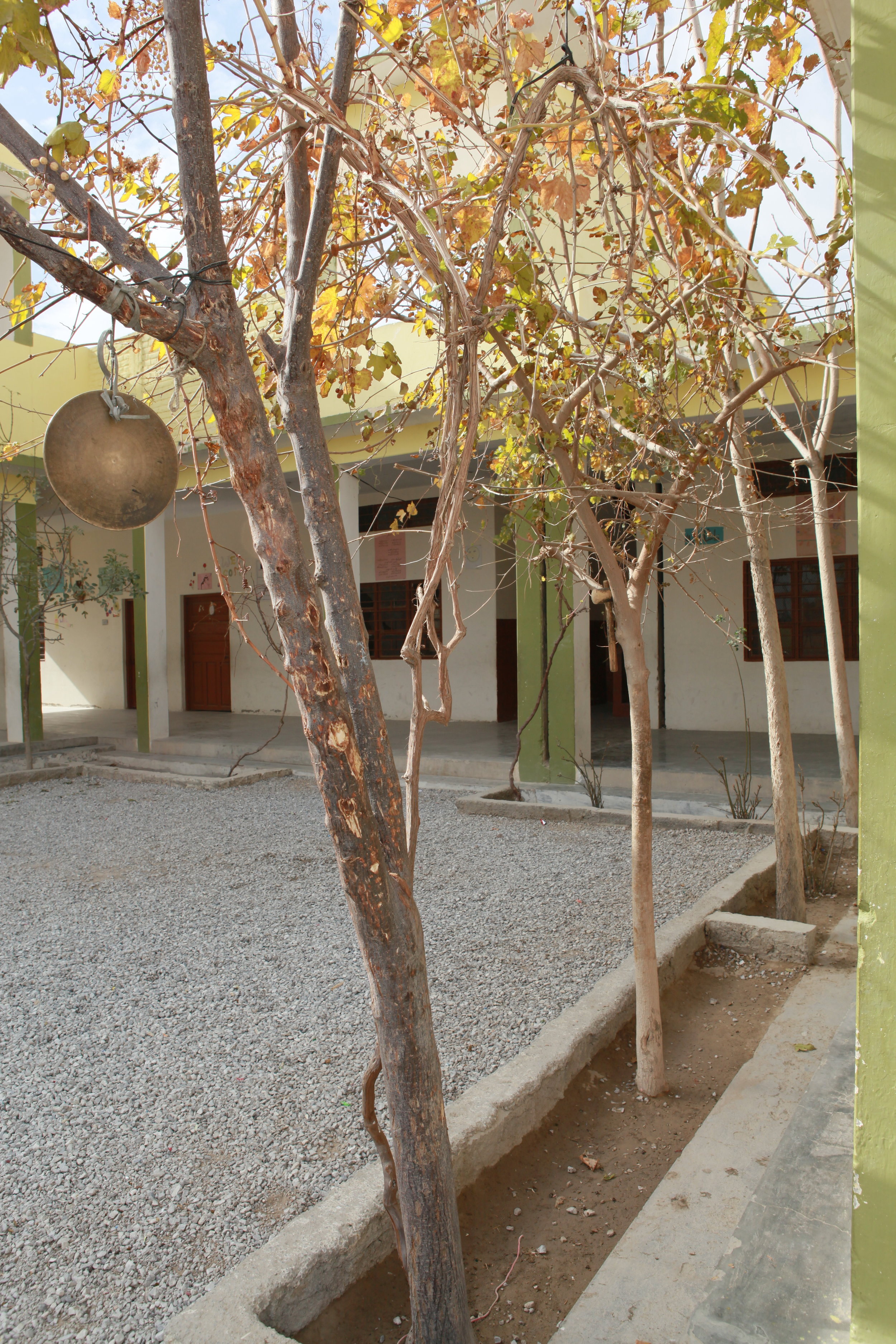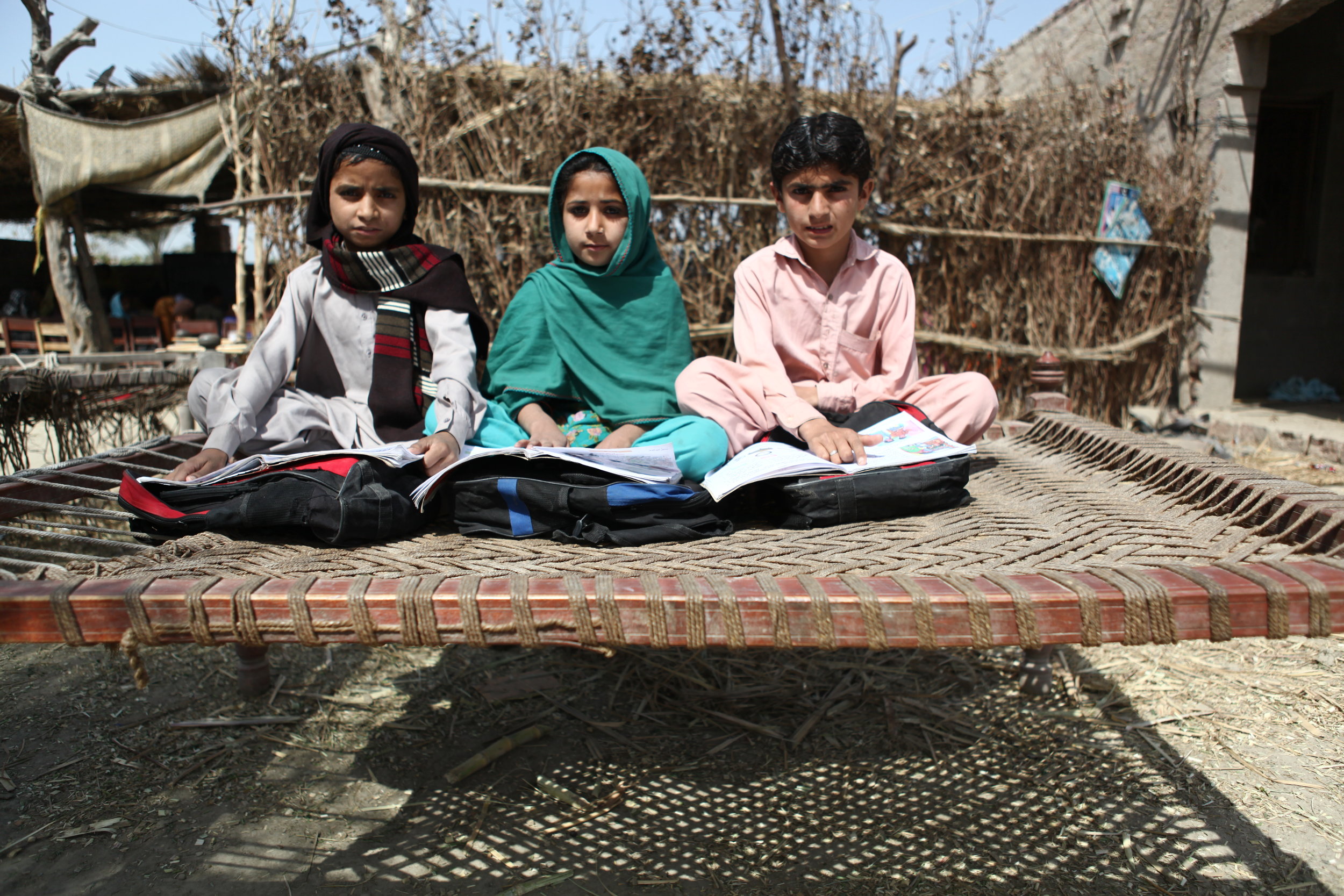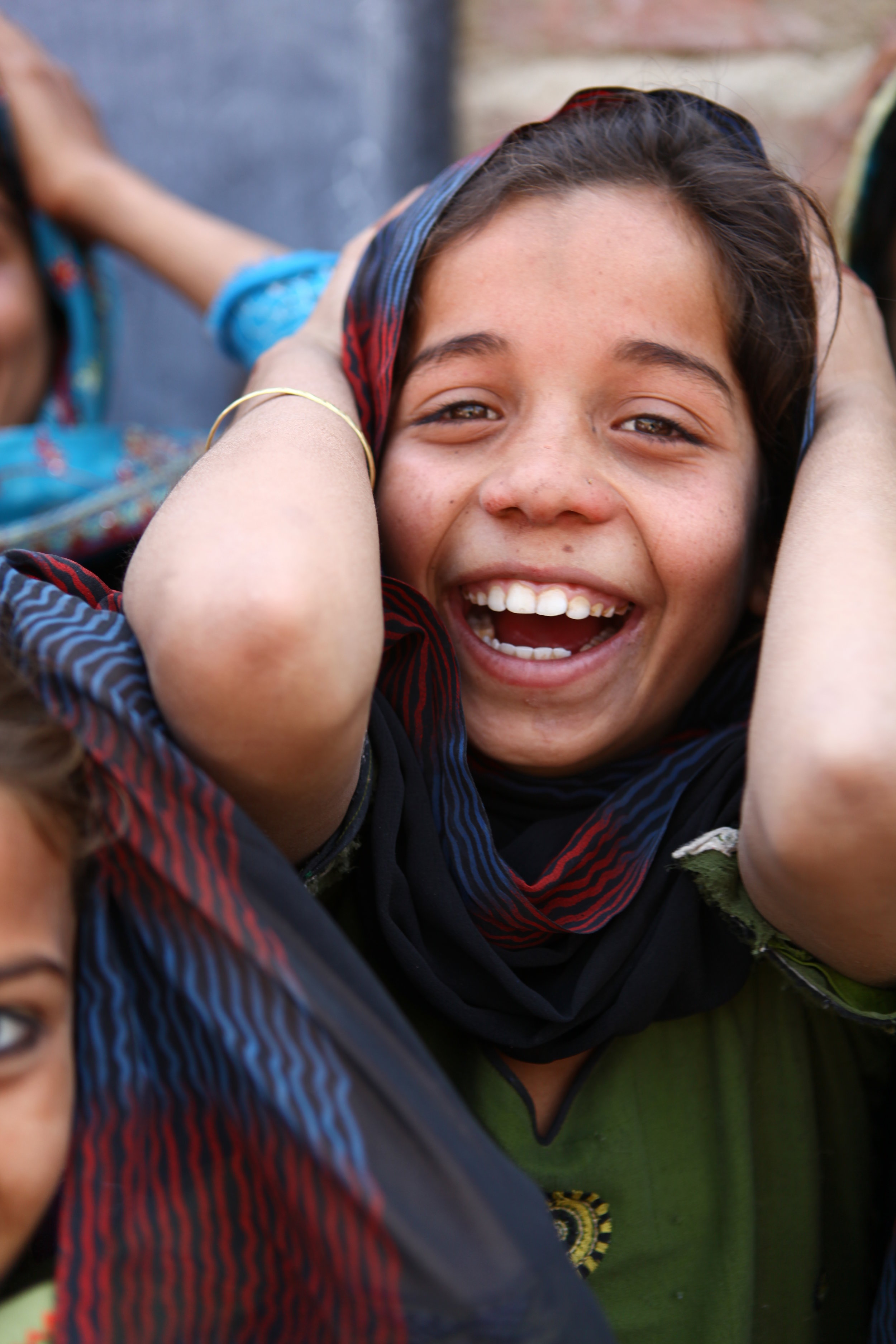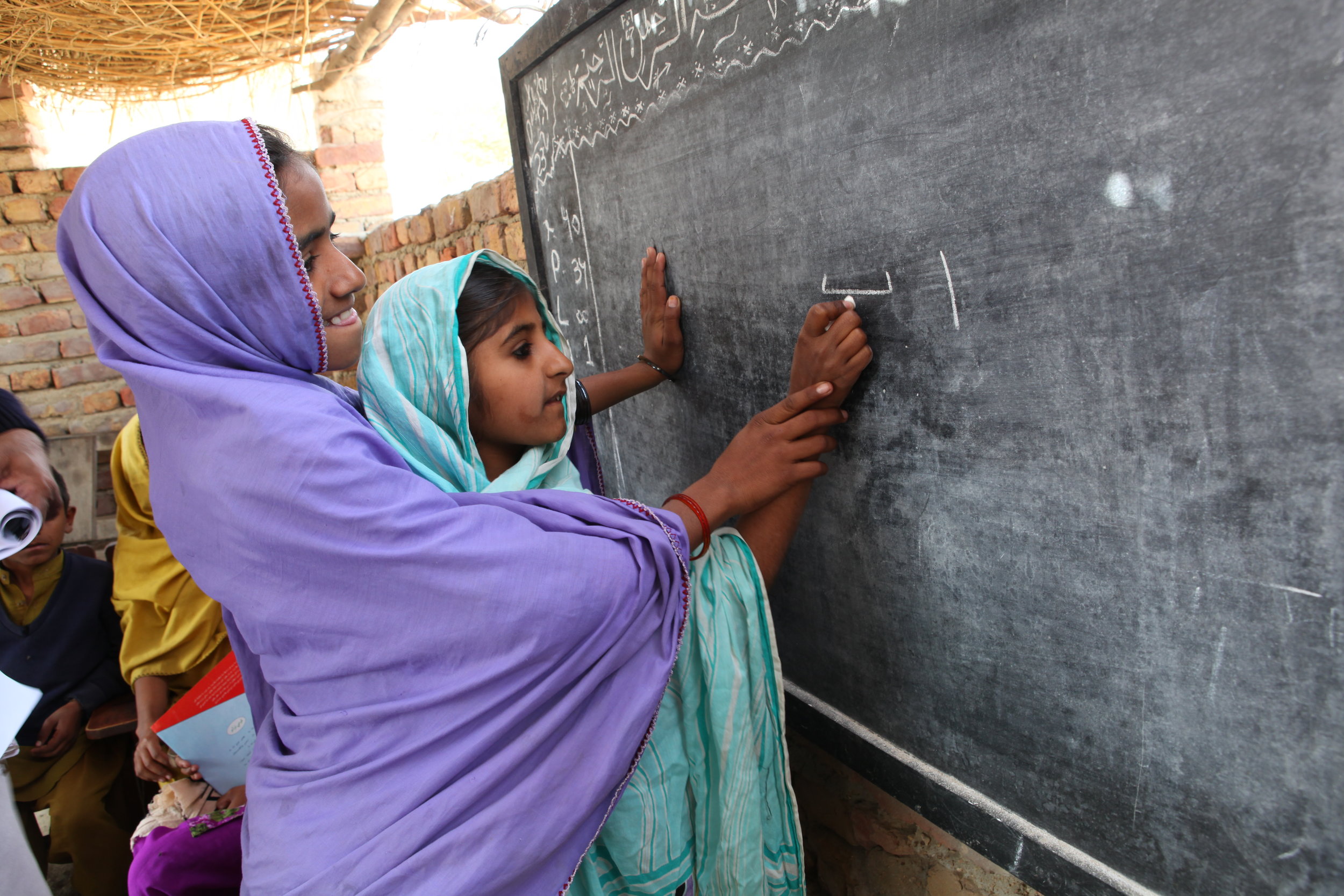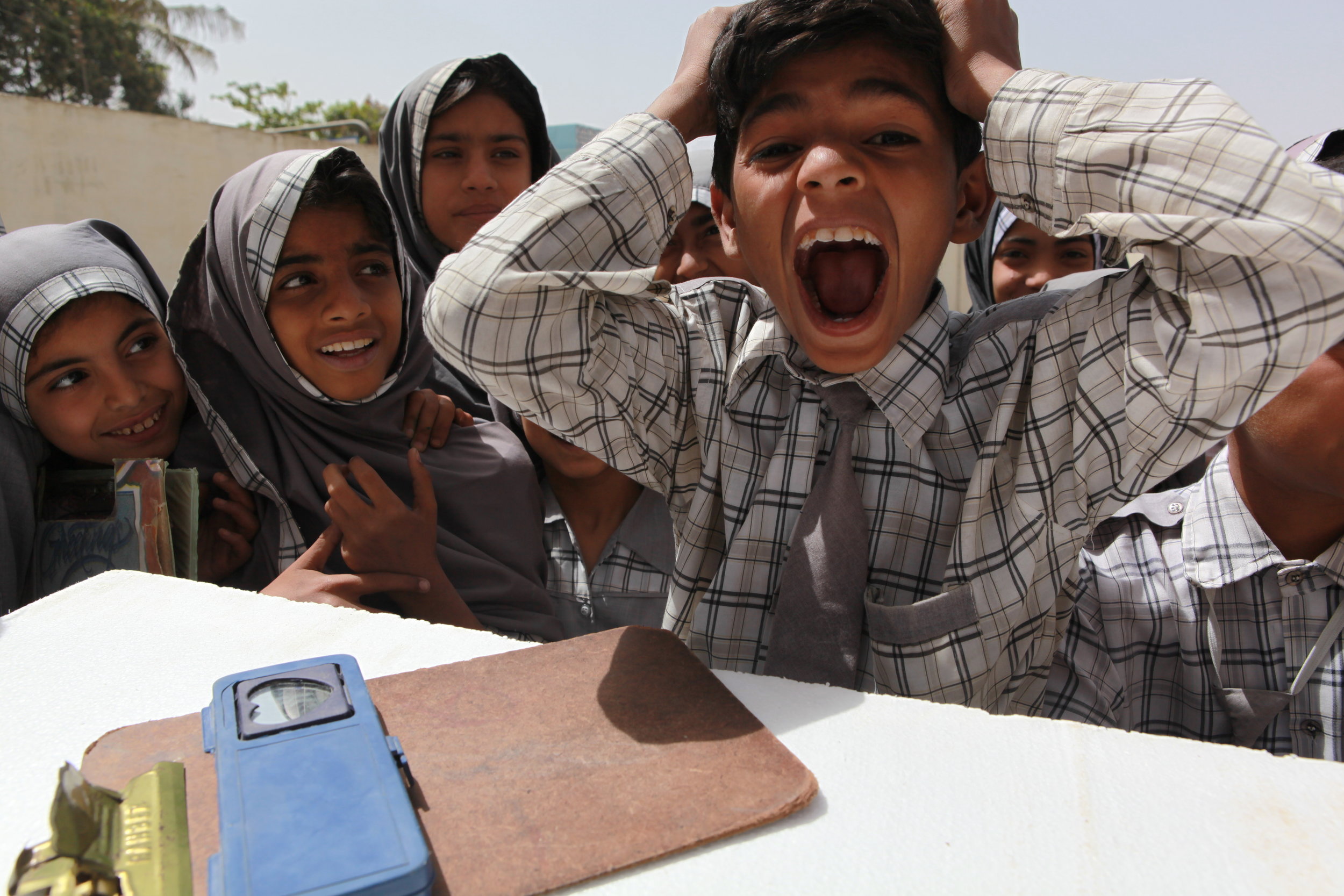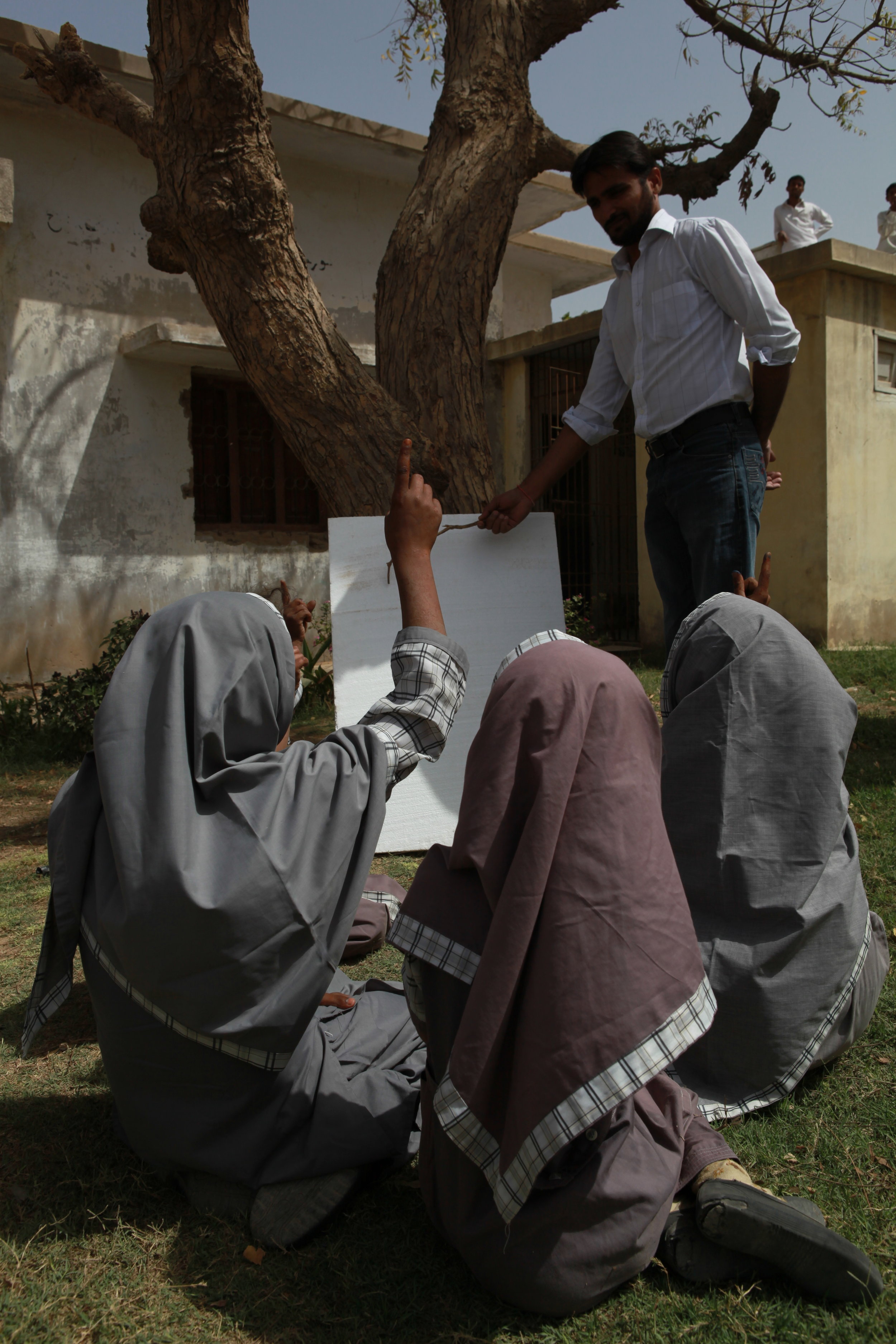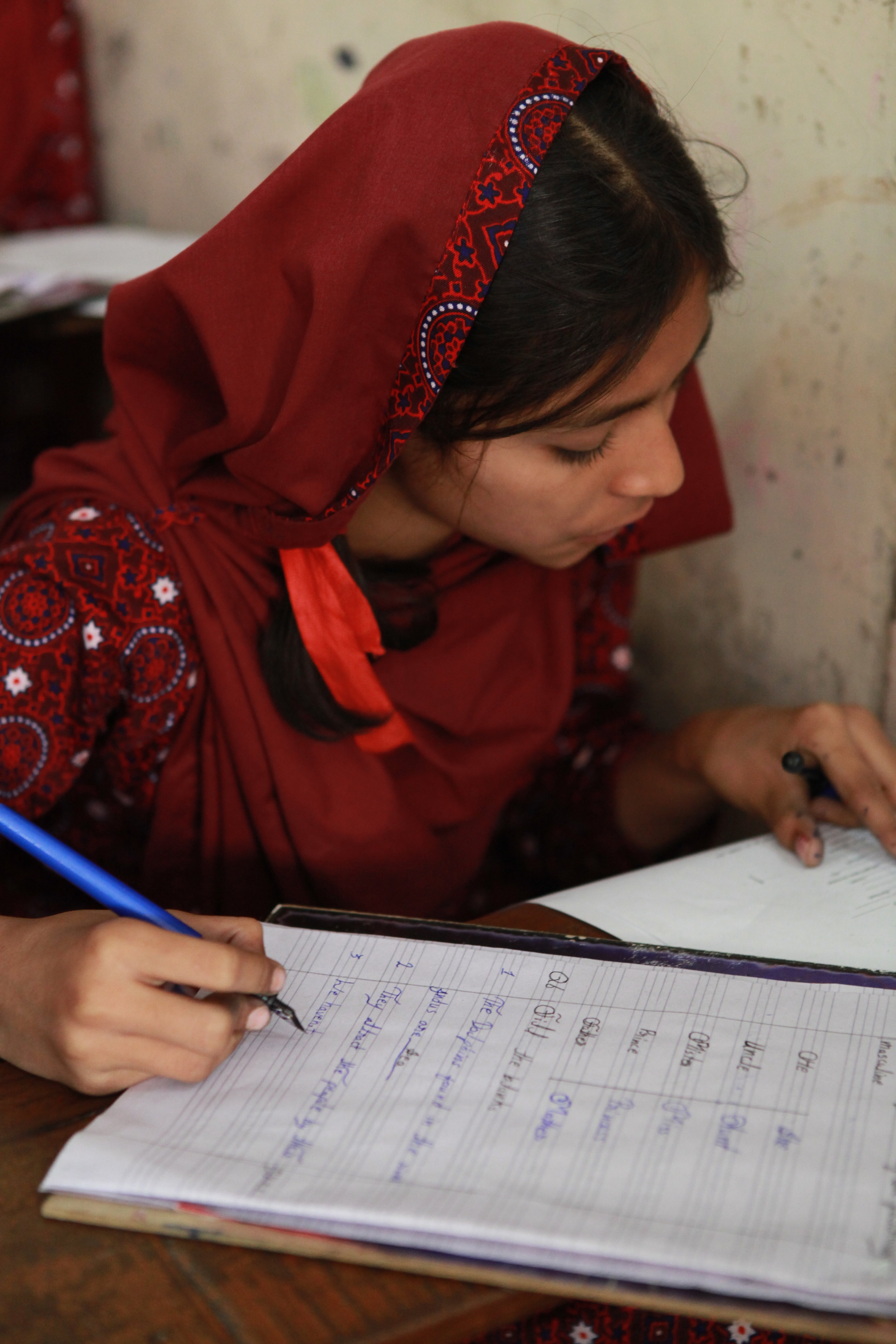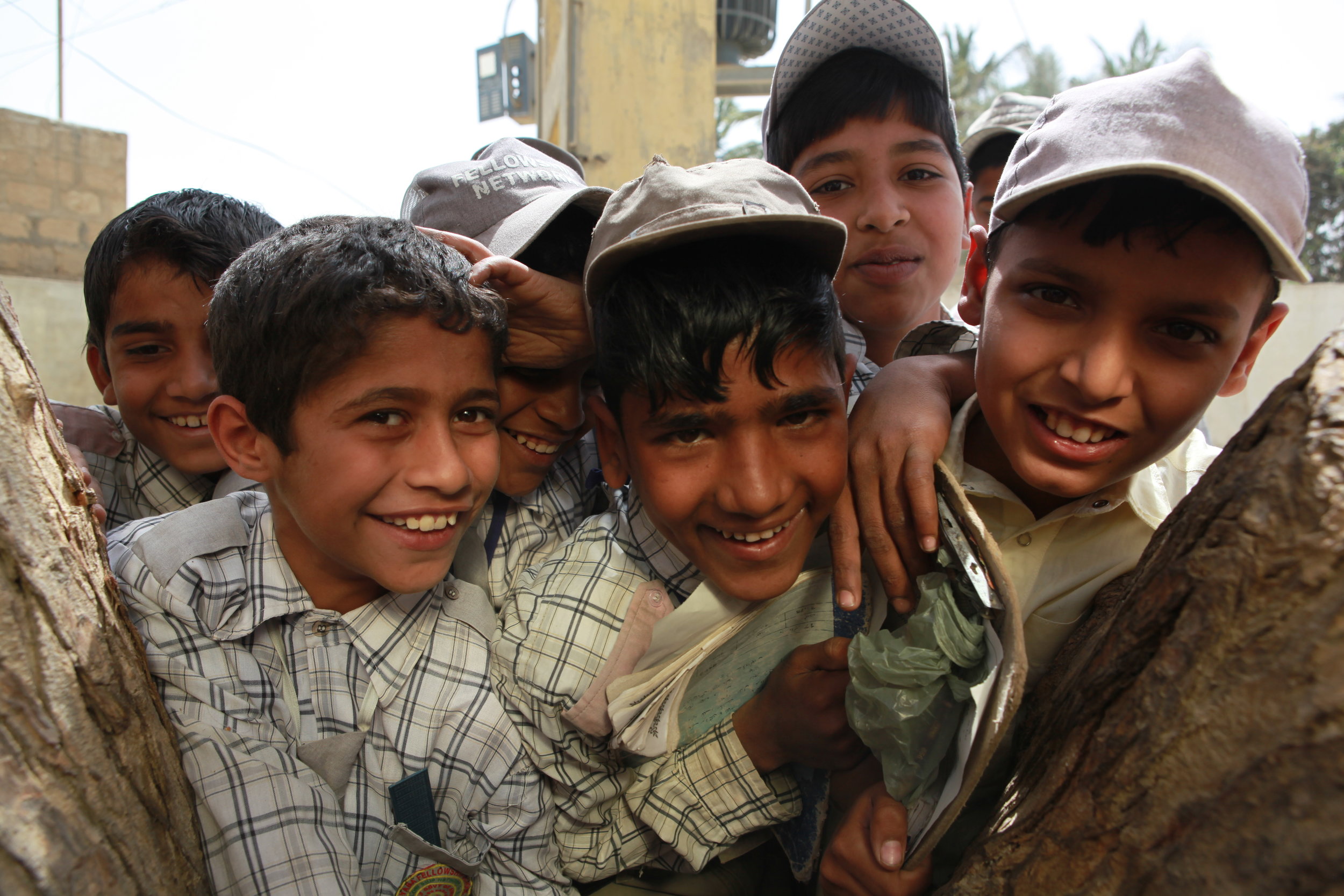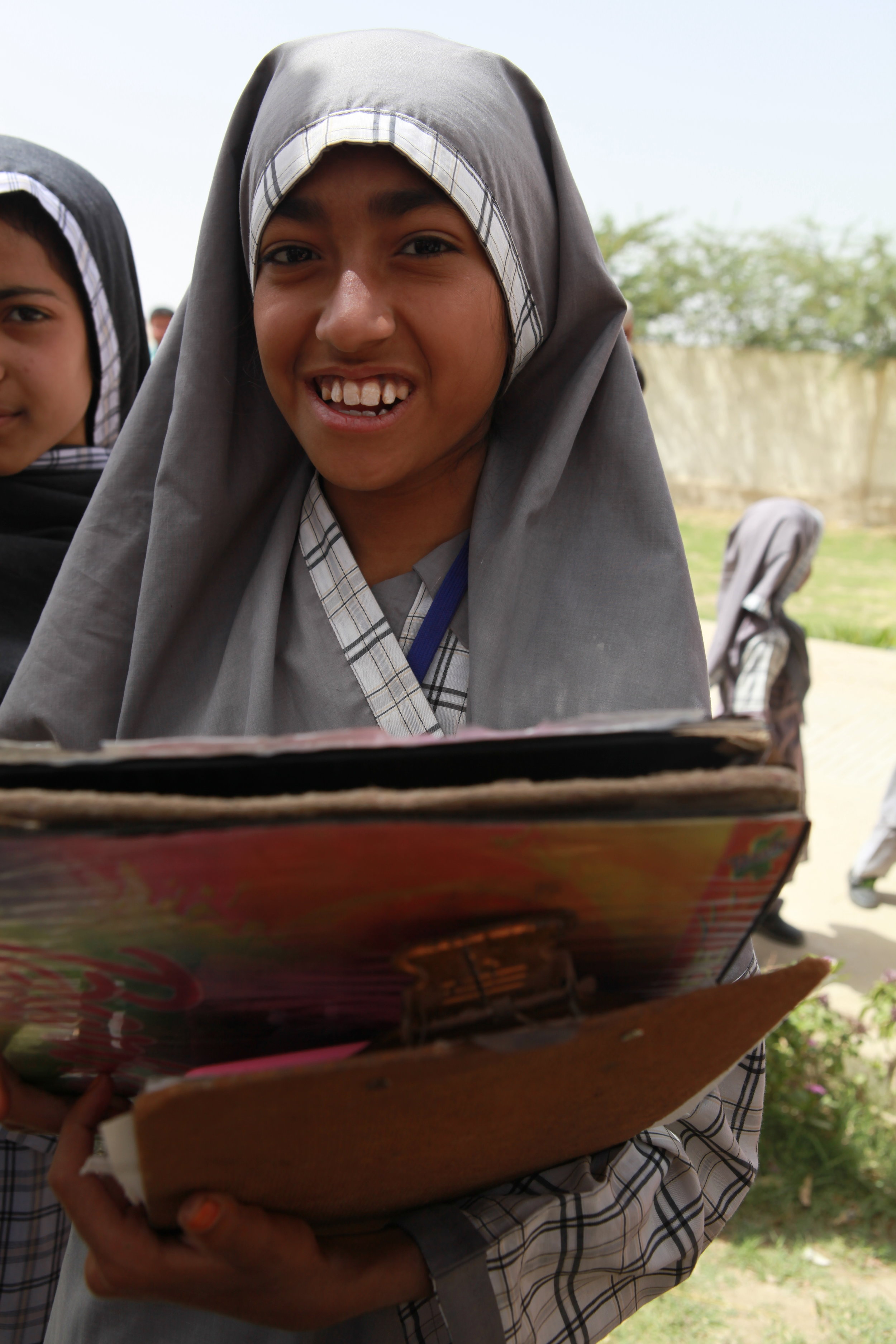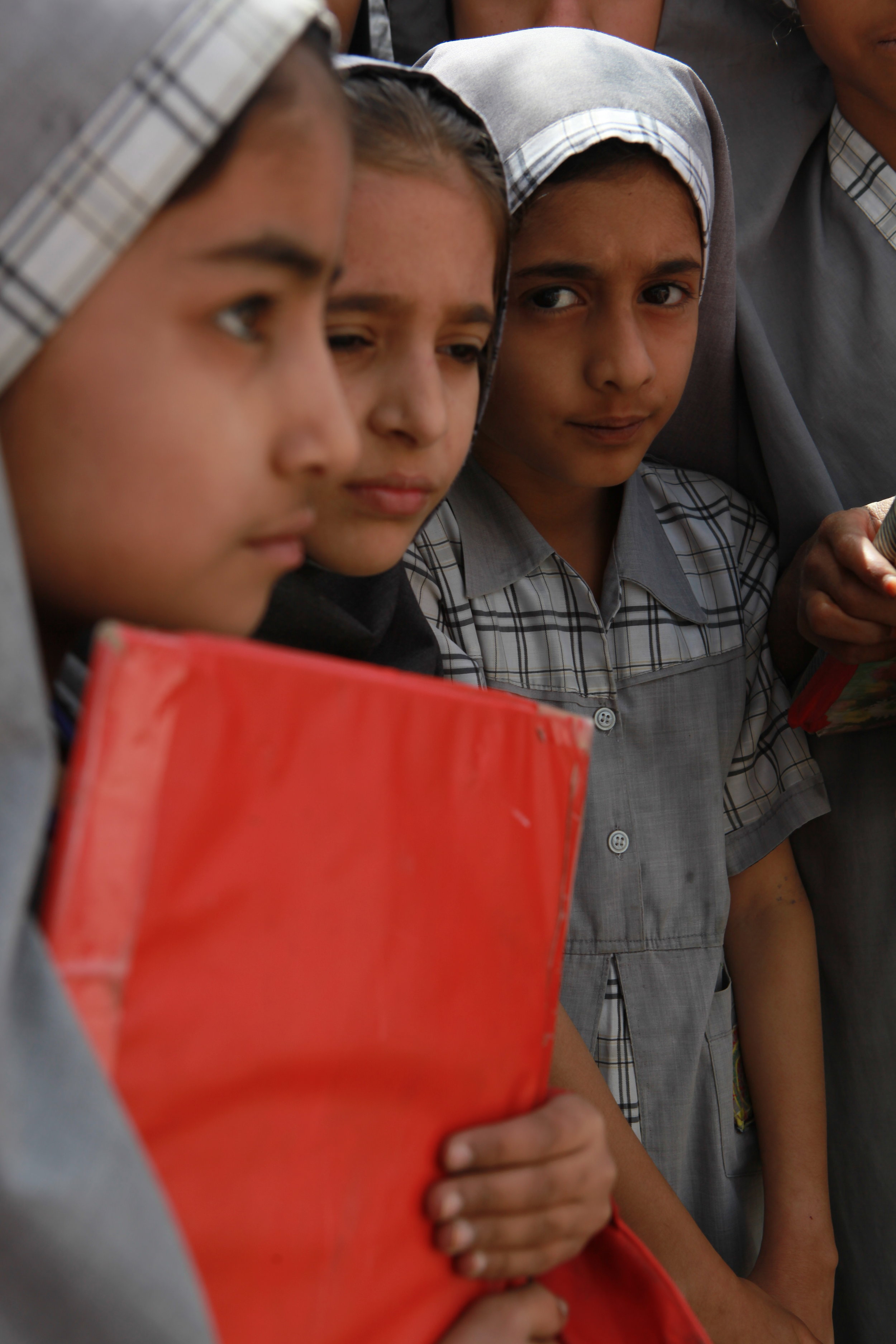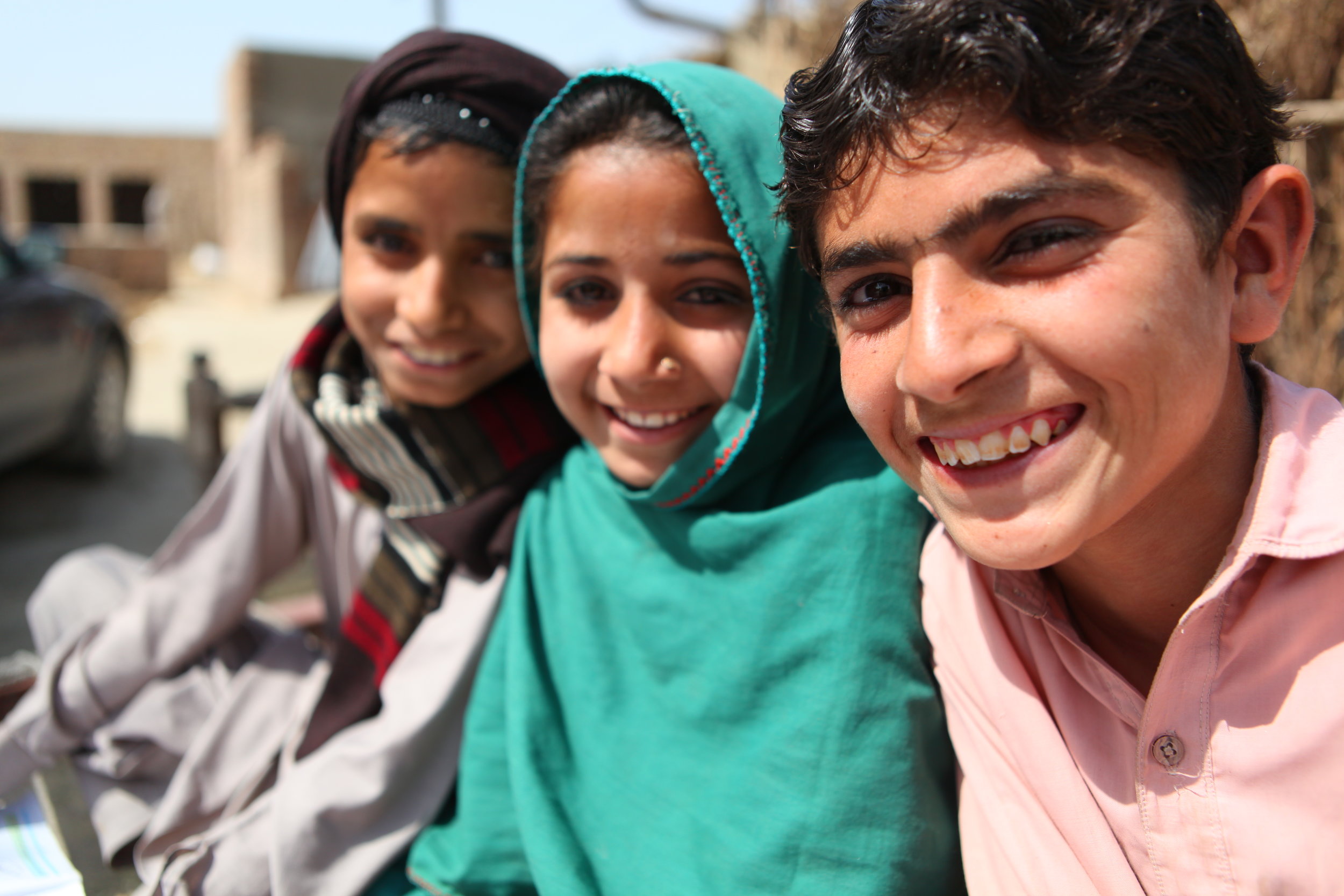 Leaders helping Leaders
The Citizen's Foundation led mentorship programme - TCF Rahbar - seeks to enhance self-esteem and a sense of belonging and extends amongst youth the power to believe. The programme also benefits mentors through developing their insight and self-awareness and fostering a greater sense of resilience and compassion.